Not sure where to start?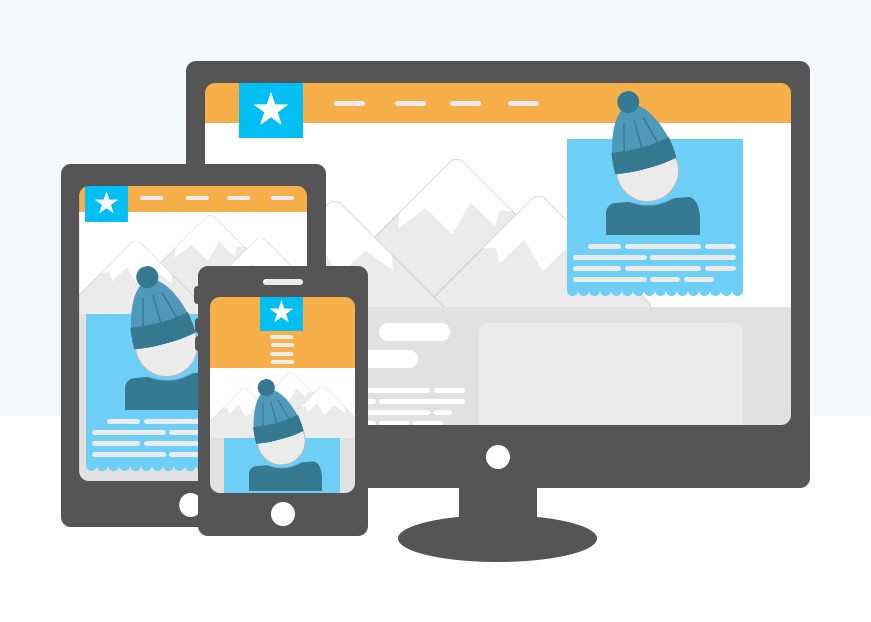 Start here!
Start with Profit Fountain's Expert Copywriting help
Let us create the content for your website
Putting words together for your website, is hard
…But putting the right words together, requires a special kind of magic!
Great copywriting changes everything
Of course many companies can make you a nice looking website.
But what's the benefit, if it doesn't put bread on your table?
After all, what you really need, is for your website to work, right?*
So don't skimp when it comes to the wording and content of your new website!
Instead, be tremendously successful.
Make a lot more money.
Get great copywriting for your Website and get set for exciting results.
Best of all, it's more affordable than you think.
Add the "Copywriting" option and we'll do the hard work for you.
*Even if you could create all of the content for your new website yourself, this is a sensible option if you are keen to get more powerful results.
It also helps, if you are keen to launch your website, A.S.A.P!

Yes!
Please add "Copywriting" to my order
Copywriting:
3 Page Website $220
Copywriting:
5 Page Website $330
Copywriting:
10 Page Website $440